Steam Release - It's available now !
On 13th of October 2013, Dark Gates has been greenlit for a release on Steam. After finally releasing version 1.0, now is the time that I have caught up with Steam as well. Steam version supports achievements, cards and cloud saves. I have to point out that if you still running a pure Linux 32bit system, achievements are not included (long story) but rest does.
Those who bought game directly or on Desura, Indie Royale, Daily Royale or Gamers Gate will receive Steam keys as soon this will be possible. Since 1.0 release a new bug has been found and Steam version is already patched but others are still pending. This is not a big one and will only affect players who found a Fear spell. If you did them don't try to use it :)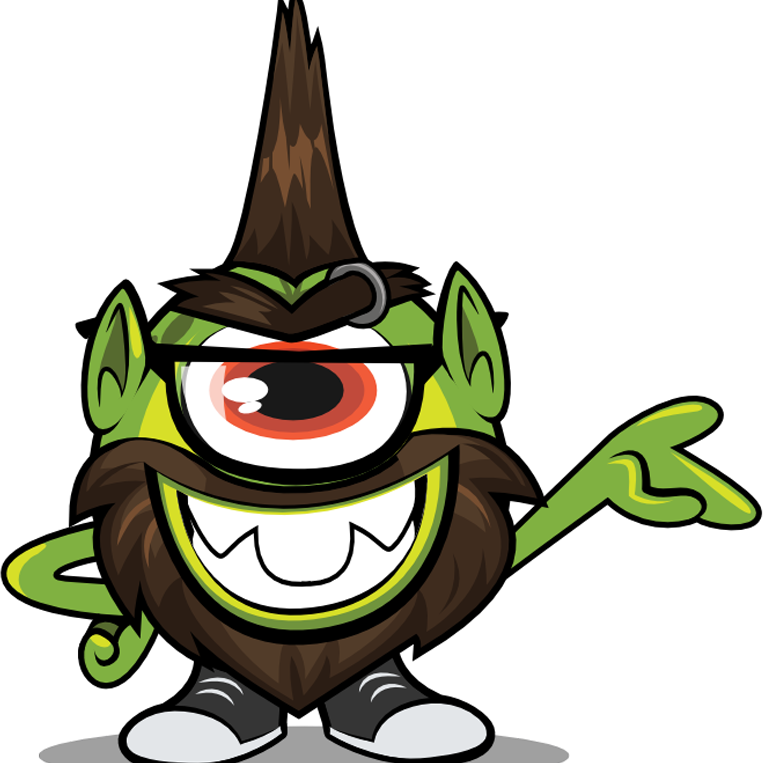 Indie - Interview
I had a chat about Dark Gates with Indie on Twitch while he was playing the game. I had a great time trying to describe it to him and you can see an archive on YouTube too. If you still don't know how to play Dark Gates, this video can be useful.